Eight Foods Your Child Can Eat After a Tooth Extraction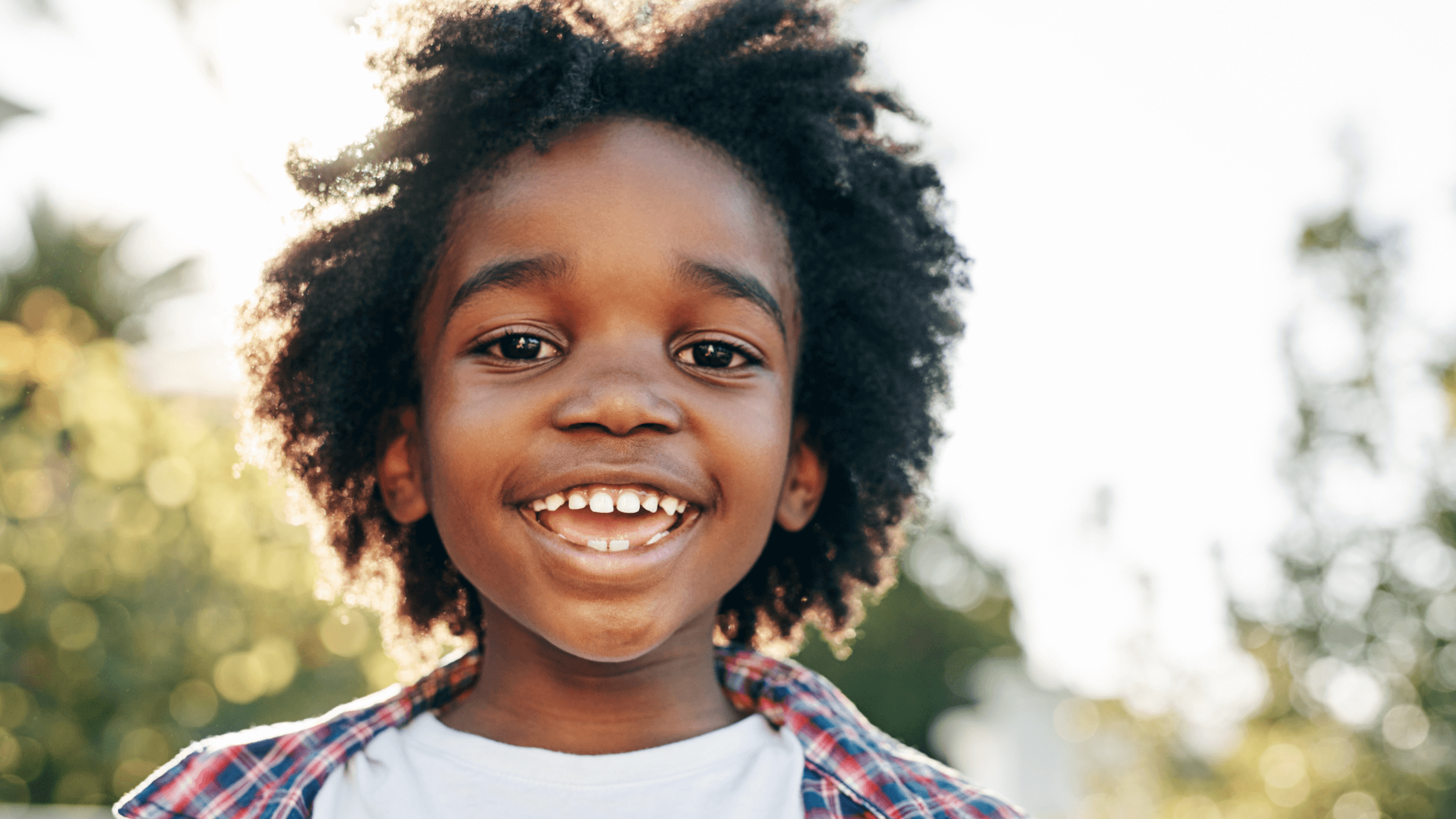 At some point in your child's life, he or she may require a tooth extraction for many reasons. Sometimes a tooth might be impacted to where it must be removed to allow others to grow. A tooth could also be damaged to where it can no longer be repaired and must be removed.
The dental team at Cuddly Smiles Pediatric Dentistry and Orthodontics in Allen, TX will always be here to treat all of your child's tooth extraction needs. If we have to remove a tooth for any reason, you'll need to take proper care after the procedure to ensure a healthy healing process, including being mindful of what they can eat.
Here are eight helpful foods your child can eat following the extraction process:
Applesauce. Applesauce is easy on the child's taste buds, plus it does not contain any solid materials. It can also be served chilled or warm, so it will not irritate the extraction site.
Eggs. Eggs are soft and can be prepared in many different ways. Scrambled is a great option, but whatever your child's preference is, make sure it is easy to eat.
Yogurt. Yogurt is always easy for a child to enjoy, as it is smooth and has a good texture. Yogurt is easy on the mouth and suitable for after the procedure. Be sure whatever yogurt you serve is safe to eat and does not contain lots of sugar. Excess sugar could harm the extraction site and produce bacteria that could negatively impact the healing process.
Smoothies. The best part about smoothies is the various fruits and flavors you can make. You can blend many fruits with ice and create a comfortable drink that is easy for your child to enjoy. Avoid using a straw to prevent the suction from causing harm to the extraction site.
Steamed vegetables. Kids often don't like to eat their vegetables, but they might find it easier to enjoy them if steamed, which makes them easier to chew.
Pasta. We recommend serving soft pasta a few days after the extraction. Make sure the pasta isn't hot and doesn't have lots of solid bits. The pasta will be a little more nourishing at this stage.
Oatmeal. Oatmeal is another great food to serve, but instant oatmeal will work best. Instant oatmeal won't be as likely to have lots of bits and other things that can get stuck in your child's mouth. Be sure the oatmeal you serve is not too hot and easy to consume in Allen, TX.
Mashed beans. Mashed beans are another helpful food for your child to enjoy. You can prepare baked, black, pinto, or lima beans, but make sure everything is ground well and soft enough to eat.
Contact us today for more information on the tooth extraction process
Contact the dental team at Cuddly Smiles Pediatric Dentistry and Orthodontics in Allen, TX if you have further questions about how to care for your child's dental health needs following the tooth extraction process. We are here for all your child's dental care, and our team is dedicated to ensuring the safety and protection of your child's smile. Be sure to ask about our early pre-holiday savings.