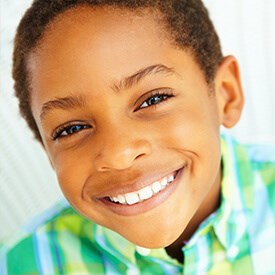 Procedure Name:

Tooth Extractions Service
Every effort is made to save a tooth; however, sometimes a tooth is too decayed or damaged to save and must be extracted for the health of the mouth.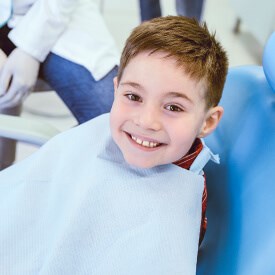 Procedure Name:

Soft Tissue Tooth Exposure Service
Soft tissue tooth exposure is the process of guiding an impacted tooth out of the gums and into its proper place in the mouth for a healthy smile.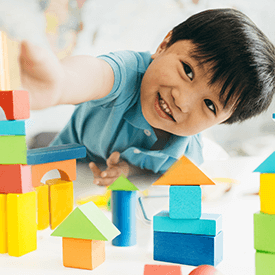 Procedure Name:

Frenectomy/Lip- and Tongue-Tie Service
A frenectomy may be needed to remove connective tissue between the upper lip and gum or lower lip and tongue so your child can eat and speak better.