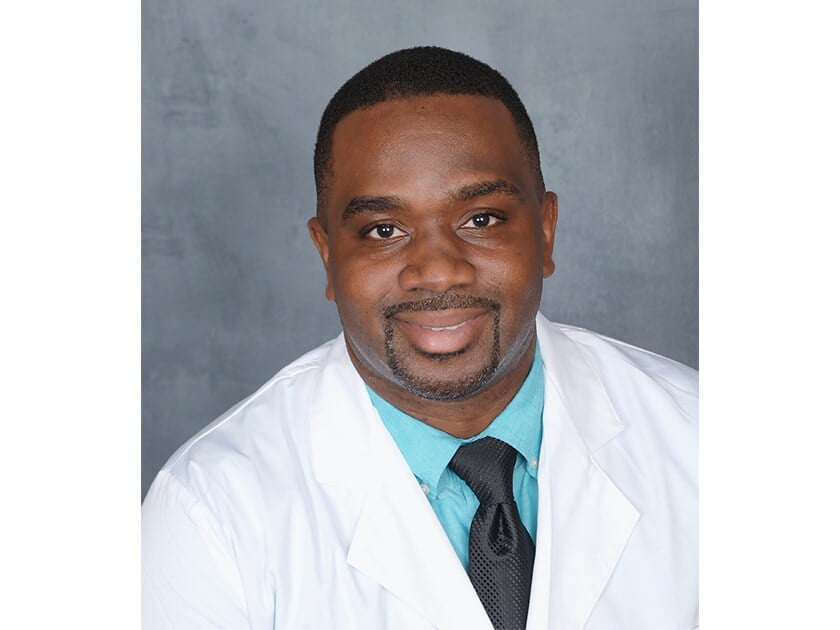 Dr. Ajikwaga Felli is a general dentist with vast experience working with kids and their families. Even from a young age, Dr. Felli knew that he wanted to help people when he became older, and had a fascination with art and science. He studied biology at the State University of New York at Binghamton where he received the Student Excellence foundation award at the commencement ceremony. Dr. Felli then moved on to earn his doctorate in dental medicine from the University of Pennsylvania School of Dental Medicine. At Penn Dental, he served as a teaching assistant for the community oral health department and was part of the Medically Compromised Clinic Honors program in his final year. He later went on to complete a general practice residency at Wyckoff Heights Medical Center in Brooklyn, NY. The residency exposed him to hospital dentistry, medicine in many forms, and pain management techniques. He also honed his pediatric dentistry and oral surgery skills. Dr. Felli is passionate about working with those in underserved communities as he believes everyone deserves the best possible health and dental care, no matter where they live. He is compassionate and dedicated to making others feel comfortable and safe.
Dr. Ajikwaga Felli is honored to be a member of the following organizations:
American Dental Association
Texas Dental Association
Academy of General Dentistry
National Dental Practice-Based Research Network
Dr. Ajikwaga Felli is actively involved in the city of Allen and Collin County as a whole. He is keen on mentoring his young patients and regularly collaborates with colleagues. Presently, he is in the Collin County Medical Reserve Corps and is a mentor and ambassador for the National Health Service Corps. He has held adjunct professor positions in Texas and Pennsylvania and enjoys educating the next generation of dentists. He values giving back to the community and regularly participates in church and community volunteer opportunities.
Reviews
"Dr Yvonne Felli is a great Pediatric Dentist. She is extremely patient and very gentle and takes a lot of effort to make kids and parents feel comfortable. Highly recommended for all your children's dental needs!!"
J.S.
Google
"Dr. Yvonne Felli is an excellent pediatric dentist. She uses modern technology and sedation dentistry to ensure that she delivers the best care possible for your children. I highly recommend her services to anyone in Allen, Plano and its environs."
H.A.
Google
"Awesome office, Great dentist !! Thank you, Dr. Felli for everything you do !!"
G.R.
Google
"awesome work on my daughter's teeth today. thank you Dr Felli and your amazing staff."
B.A.
Facebook
"The office space is so beautiful, clean,and kids friendly, the staff are so nice and welcoming and Dr.Felli is so welcoming and nice too. This is the best pediatric dentist for kids, they have awesome technology there. I recommend this place a 100%"
G.R.
Facebook
Related Posts