At What Age Should My Child Have Their First Dental Exam?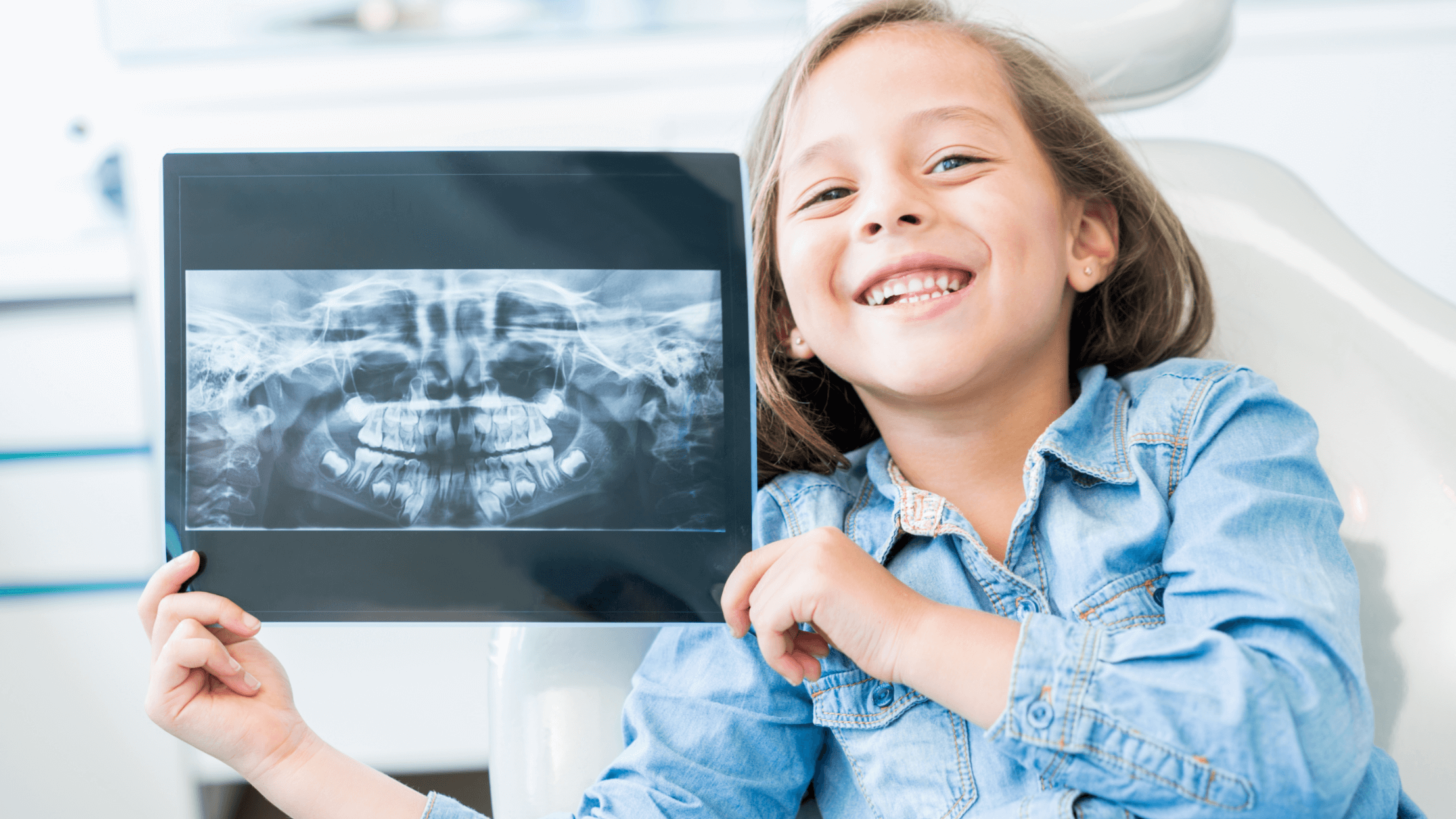 Parents experience all kinds of memorable milestones with their kids. You may celebrate with your child as they walk, sit up, and eat solid foods for the first time. Unfortunately, not many families consider visiting a pediatric dentist an essential milestone.
Visiting a dentist is actually one of the most important things a family can do to benefit their child's oral and overall health. The American Academy of Pediatric Dentistry recommends getting a dental appointment by the time your child turns one or within six months of getting their first tooth.
While this can seem intimidating, this first dental exam doesn't have to be stressful. Cuddly Smiles Pediatric Dentistry and Orthodontics takes extraordinary care of our young patients and makes every effort, so they feel at ease. Learn all about your child's first dental appointment by reading below or calling our office for a visit in Allen, TX.
When should we visit a pediatric dentist?
Parents and guardians should schedule their children for a dental visit by their first birthday. This way, families can establish a strong relationship with their dentist and get a head start on good oral health habits. However, some parents don't bring their children to the dentist until they are two, three, or even four years old. If this is the case, Cuddly Smiles Pediatric Dentistry and Orthodontics can still perform an evaluation and make sure your child's oral health is up-to-date.
What should I expect during this dental visit?
New parents may be wondering what to expect during their child's first dental appointment. Our goal is to make sure parents are fully equipped to help their children take care of their teeth and gums at home. We can give you information on how to brush their teeth and prevent future tooth decay in Allen, TX.
Since young kids can feel scared about going to the dentist, we also spend time making them feel at ease. Showing children our dental chairs and the tools we use can go a long way in helping them feel calm. While older children may be willing to sit in the chair by themselves, some kids and patients under the age of two will want to sit on their parent's laps.
During the actual exam, a pediatric dentist will count and examine each tooth, check the gums, and make sure the bite is normal. We may recommend taking x-rays depending on the results of this initial dental exam. If there are any reasons for concern, our team can provide the next steps or schedule a future appointment.
How to prepare for your first dental exam
Preparation for a dental visit begins in your home. Even young kids can understand if someone is nervous or scared. When talking about the dentist, stay calm and don't say anything that could make them feel anxious. If your child seems afraid, answer all their questions and talk about all the reasons why going to the dentist is beneficial for them.
Improve your child's oral health
Most children are nervous when it comes to going to the dentist. Don't be discouraged – the specialists at Cuddly Smiles Pediatric Dentistry and Orthodontics are here to help. Our talented team establishes a strong relationship with you and your family from the very first appointment so your child can enjoy good oral health for life. Learn more about our practice and what we can offer by calling for a dental appointment today in Allen, TX.