Will Dental Sealants Prevent Cavities in Young Children?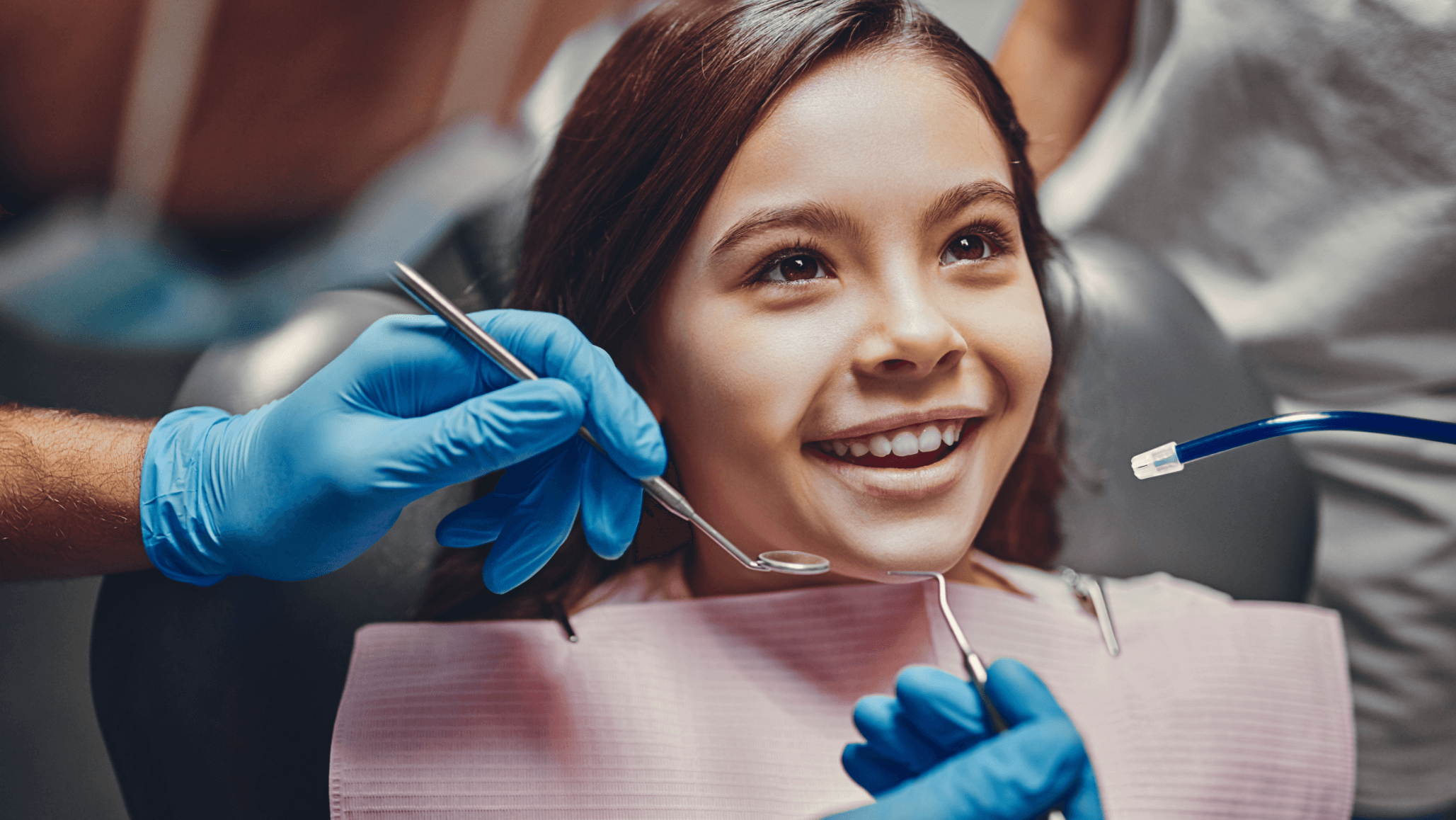 As a parent, it's your job to provide the best possible care for your children. One important way to improve their oral health is to make sure they have consistent dental checkups and cleanings. But what about other preventive measures? Can dental sealants play a role in keeping cavities away?
The short answer is yes, but this doesn't have to be a black-and-white decision. It depends on the results of a dental exam at Cuddly Smiles Pediatric Dentistry and Orthodontics. If you want to learn how sealants play a role in preventing tooth decay and cavities, schedule your next appointment in Allen, TX. Our pediatric dentists are passionate about providing excellent services for children of all ages.
What are cavities?
Before we dive into how sealants protect against cavities, let's take a minute to understand how cavities form. Cavities develop when the bacteria in your mouth convert sugars and starches into acid. Acid attacks your natural tooth enamel, producing a cavity. Sometimes cavities are small and don't break through the tooth surface, while others may go deeper into the enamel. This may require further treatment from a pediatric dentist.
How do dental sealants help?
It's no secret that cavities are a big deal. They're one of the most common reasons for toothaches, which is not something you want your child to experience. That's why pediatric dentists developed a number of ways to prevent cavities from occurring in young patients, including dental sealants.
Sealants are made from a thin but durable tooth-colored material. The substance is applied to the surfaces of your child's molar or premolar teeth, preventing plaque and harmful bacteria from causing cavities. Best of all, they create a smoother texture that makes it easier for children to brush at home.
Who should get sealants?
There aren't any age requirements for receiving dental sealants – they're usually recommended soon after permanent molars begin to erupt in the mouth. Cuddly Smiles Pediatric Dentistry and Orthodontics can perform a dental health evaluation to see whether dental sealants are right for your child at this time. We also detect oral health issues and provide other treatment options as needed in Allen, TX.
Cavities can be prevented
We understand that children don't always look forward to a trip to the dentist, but our team can make it fun and enjoyable. If we decide that dental sealants are the best way to prevent cavities and tooth decay, we can also provide information about keeping your child's teeth clean and healthy at home. Cuddly Smiles Pediatric Dentistry and Orthodontics suggests brushing twice daily and flossing once daily along with regular dental checkups.
Ask a pediatric dentist about sealants
Dental sealants provide an extra layer of protection against plaque and tooth decay, which lead to more serious problems later in life. However, it's important to know that dental sealants are not the only way to improve your child's oral health in Allen, TX. Speak with our team at Cuddly Smiles Pediatric Dentistry and Orthodontics about sealants and whether this is something worth exploring with your child. We can then help you develop a plan to maintain healthy teeth and gums for life!