Can Kids Get Dental Crowns On Their Baby Teeth?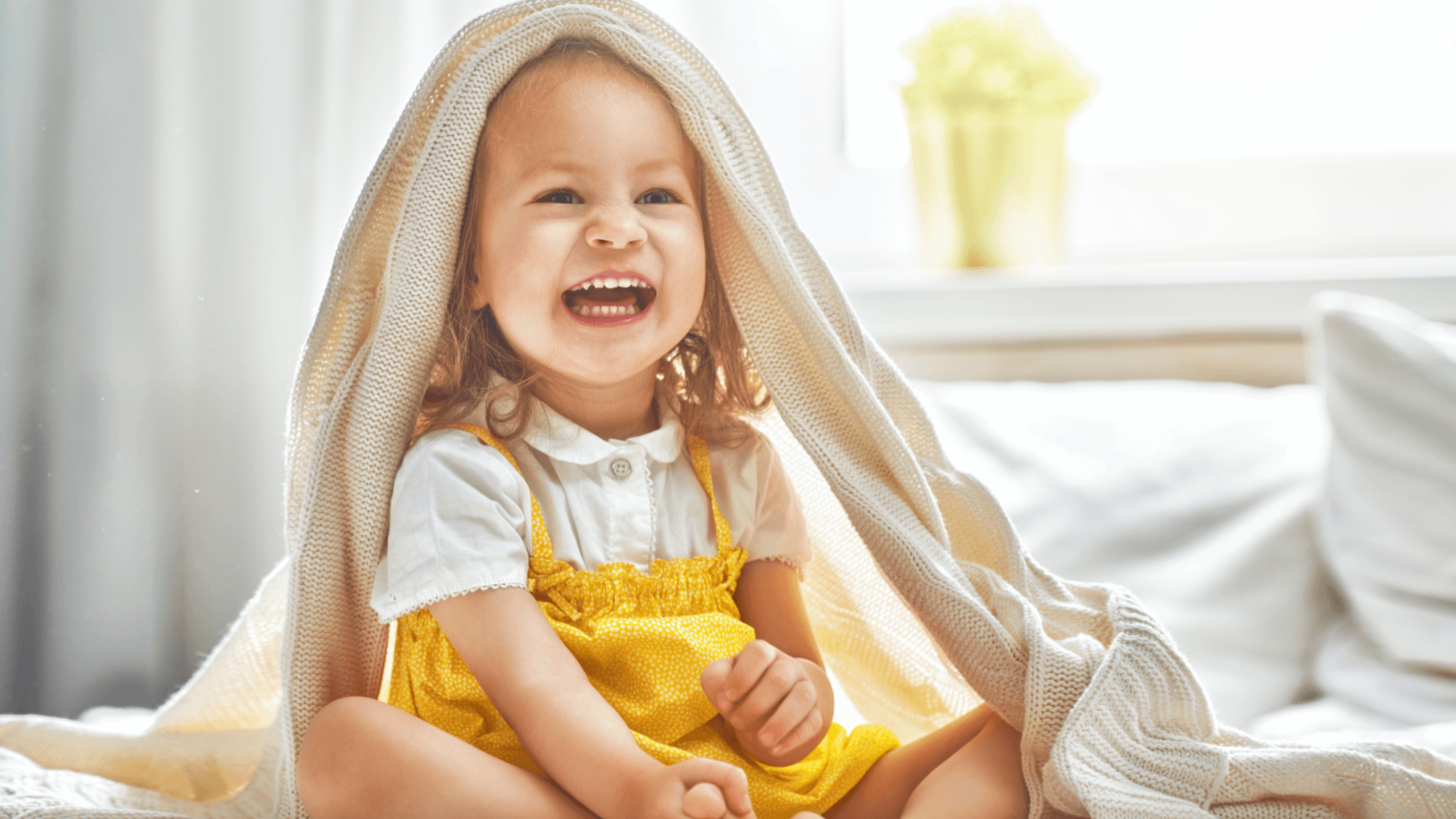 Parents often don't think about dental crowns for their kids because they often feel like those baby teeth will eventually fall out and be replaced with adult teeth. But our dentists at Cuddly Smiles Pediatric Dentistry and Orthodontics in Allen, TX want you to consider how essential crowns for baby teeth can be for your child's smile.
A dental crown will give your child a brilliant smile that stands out and looks appealing. A crown can also protect the tooth when the adult tooth forms in its place. The potential for your child to require extensive orthodontic support will be reduced when a crown protects the natural tooth.
Prevent premature baby tooth loss
A dental crown protects a dental structure and prevents baby tooth loss from happening too soon. Your child's baby teeth will start falling out at around six years of age, but the molars will take longer to come out. Children lose their molars around age 12 or 13.
Any molar that falls out prematurely will keep an adult tooth from growing in the right spot. The molars must stay in the mouth to allow the adult teeth to grow in the right positions, improving how well the adult smile forms. The child will be less likely to require orthodontic help if the adult teeth are formed in the right spots.
A crown can go over a decayed tooth to protect the surface and maintain an anchor where the adult tooth will develop. The crown also prevents the child from touching the original baby tooth.
Why is a dental crown for a baby tooth so essential?
The decay in a worn-out baby tooth can spread to other teeth without effort. The baby teeth have thinner enamel than adult teeth. Decay can spread toward many other teeth in moments due to this threat.
A crown will protect the original tooth from spreading further decay to other teeth. The decay from the old tooth will not harm other parts of the mouth or body, ensuring the tooth stays safe and free of harm in Allen, TX.
How will the crown be removed?
Our expert dental team at Cuddly Smiles Pediatric Dentistry and Orthodontics can prepare a crown for your child's baby tooth based on its position and size. We'll establish a secure build over the tooth that looks and feels natural.
Your child won't require further help from us when the baby tooth is about to fall out. The crown will fall out alongside the natural tooth. The old tooth will have done its job of securing a space where a healthy tooth will develop.
Reach out to us today to learn more about dental crowns for your child's teeth
A dental crown will help protect your child's baby tooth and ensure the adult tooth has a safe anchor where it can grow and develop. You can talk with our dental team at Cuddly Smiles Pediatric Dentistry and Orthodontics in Allen, TX to learn more about how well a crown can fit your child's smile and protect how well it develops. The work can preserve a smile and allow permanent teeth to form in the right places. Visit us online to schedule an appointment for pediatric dentistry services and to discover more about how well our service can work for you.