Four Tips to Protect Your Child's Teeth from Cavities During Halloween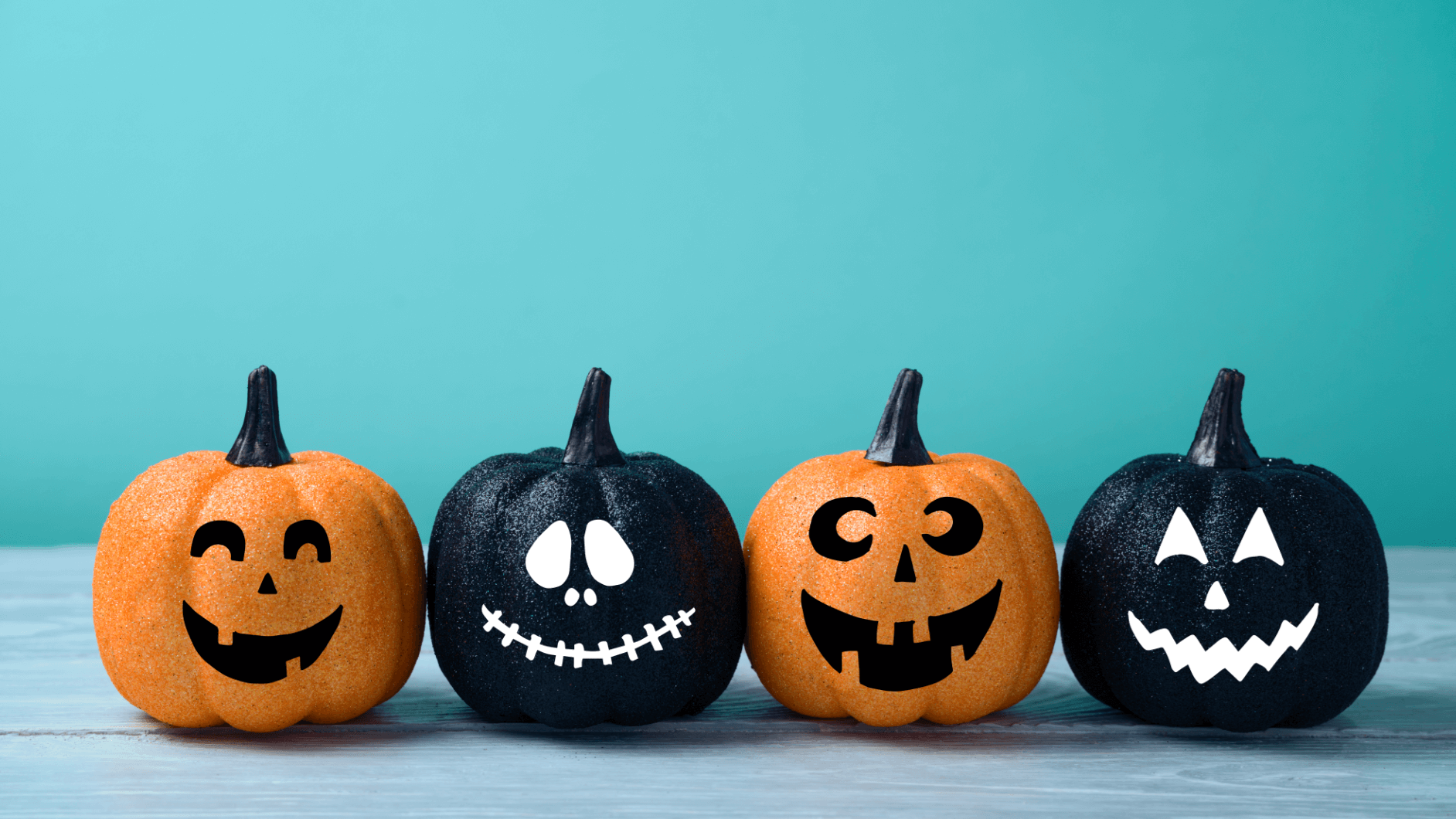 Halloween is an exciting time for many children, and there is no denying that candy plays a significant role in the October 31 holiday. While Halloween candy in moderation isn't necessarily problematic, it is important for parents to monitor their child's consumption of candy and encourage healthy habits and proper dental hygiene to keep cavities at bay. Below are four tips to help prevent cavities during the Halloween season from top Allen, TX dentist Dr. Yvonne Felli and the knowledgeable team at Cuddly Smiles Pediatric Dentistry & Orthodontics.
What causes cavities?
Cavities can be caused by a buildup of bacteria and plaque, which may be associated with poor brushing and dental hygiene habits. Consuming high-sugar foods, drinks, and candies is also a common cause of cavities, particularly when patients do not brush and floss adequately or often enough. With this in mind, it is easy to understand why many people – often children – develop cavities around Halloween.
How can I avoid getting cavities from Halloween candy?
It seems like candy is everywhere during the month of October, from school events to neighborhood festivals, even before we get to Halloween. This means children may be eating candy much more than usual and, therefore, be at a heightened risk for developing cavities – also known as tooth decay. To help keep your child's teeth free of cavities during the Halloween season, use these four tips and tricks:
Monitor candy consumption: As a parent, it is critical that you remain in control of your child's candy intake. This often means storing their Halloween candy out of reach and restricting when, what, and how much they are eating.
Pay close attention to brushing habits: Even more than usual, parents should keep a close eye on their child's brushing and flossing habits during Halloween. Be sure that your child is brushing for a minimum of two minutes, flossing, and rinsing appropriately.
Allow candy only at certain times of the day: When candy is consumed throughout the day, sugar can build up on the teeth and increase the risk of cavities. Instead, parents should restrict candy consumption to one or two times per day – ideally, after dinner – with brushing to follow soon after.
Avoid certain kinds of candy: The worst types of candy when it comes to cavity risks are sugary, sticky, hard, and gummy candies. Believe it or not, chocolate is often a better choice.
What to do if you think your child has a cavity
Symptoms of a cavity often include pain, sensitivity to hot and cold, and a hole or stain on the tooth. In some cases, however, there are no obvious signs or symptoms of an early cavity. To ensure your child's teeth are as healthy as possible, it is essential to bring them to the dentist for biannual exams and dental cleanings. If you suspect that your child may have a cavity, don't hesitate to call our office to schedule an appointment.
Don't let cavities scare you this Halloween! Visit your dentist in Allen, TX
Celebrating Halloween can be fun, and you don't have to avoid candy altogether – but it is important to be responsible and diligent with your dental hygiene. To learn more about your options for pediatric dentistry in Allen, TX, call Cuddly Smiles Pediatric Dentistry & Orthodontics to schedule your child's appointment with Dr. Yvonne Felli today.