How Are Dental Sedation Levels Chosen for Children?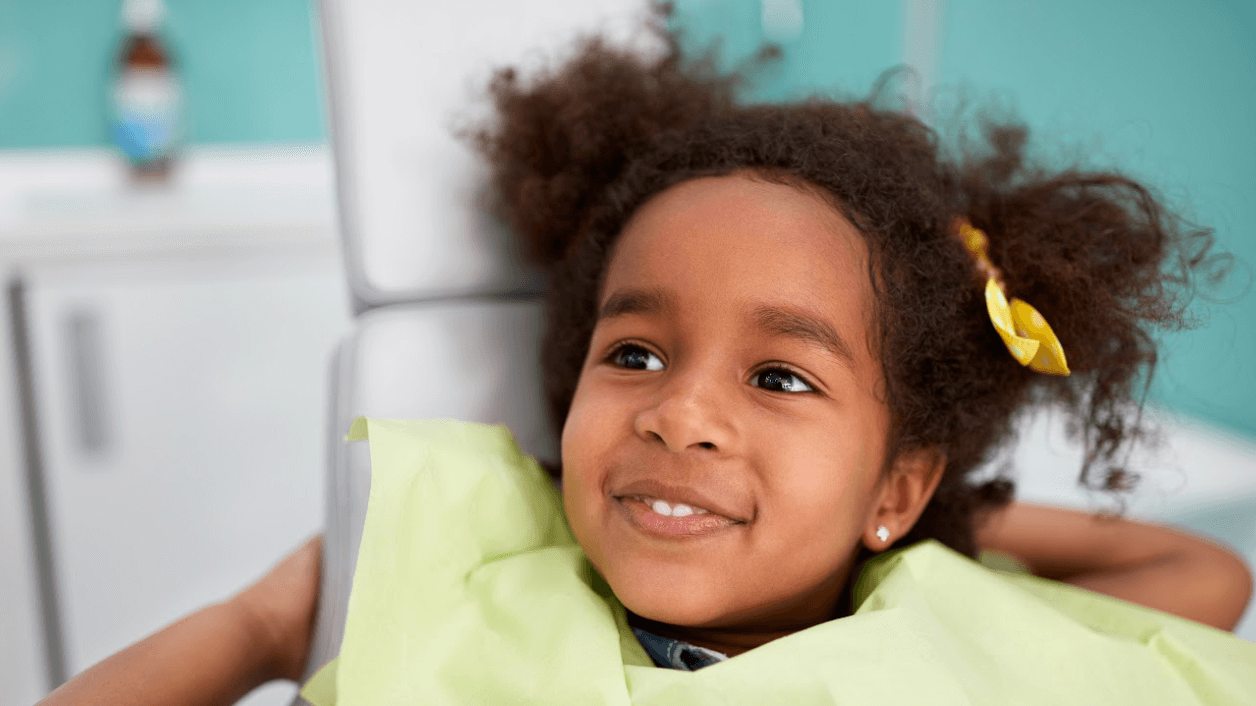 For some children, a short trip to the dentist can be a dreadful experience. Fear, anxiety, or any other adverse reaction during a routine cleaning can make parents feel like it's not even worth the effort. At Cuddly Smiles Pediatric Dentistry & Orthodontics, Dr. Yvonne Felli works with families throughout Allen, TX by providing highly tailored pediatric dental care to help meet the unique needs and concerns of each patient. With the right dental sedation, children can feel at ease in our office and receive restorative and preventive dental care to mitigate oral health issues. 
What is sedation dentistry? 
Sedation dentistry involves utilizing any form of medicine to relax a patient prior to receiving a dental exam, cleaning, or intervention. For children, dental visits may trigger challenging behaviors that make treatment efforts impossible or create poor associations for future visits. At Cuddly Smiles Pediatric Dentistry & Orthodontics, our team offers a variety of sedation methods to help make your child's visit easier and more pleasant. 
Why may a child need sedation during a dental visit? 
There are a few reasons why a child may be recommended for sedation dentistry, including:  
Heightened anxiety  
Dentist-related phobias or Needle phobia
Low pain tolerance  
Intensive oral treatments or surgeries that may cause pain or discomfort  
Behavioral, developmental, or psychiatric disorders that may complicate their visit  
Benefits of sedation dentistry 
Sedation dentistry for children can provide numerous benefits for the entire family, including:  
Less stress and anxiety during dental office visits  
Reduced discomfort or pain  
Higher-quality exams and treatments  
Improved relationships with dentists and technicians 
Reduce Number of dental visits
Types of available dental sedation 
At Cuddly Smiles Pediatric Dentistry and Orthodontics, our team offers the following forms of dental sedation:  
N20 sedation: Also referred to as laughing gas, this is given via a nose covering and mildly relaxes the patient  
Oral sedation:  A medication or a combination of medications is provided  few minutes prior to treatment to induce conscious sedation. This medication provides a state of relaxation, calmness and reduce anxiety to allow for a safe dental treatment.
In-office General Anesthesia or intravenous (IV) sedation:   A state of unconsciousness produced by an anesthesiologist.  The anesthesiologist keeps the patient asleep during treatment by using anesthesia gases and medication. The patient is awaken after treatment completion. The patient is unconscious and does not experience any pain.
Dental sedation is often paired with local anesthesia, which numbs the gums and teeth to prevent unnecessary pain or discomfort. 
How are dental sedation levels chosen for children?  
Before administering specific dental sedation and dosage, our team helps determine which form to use by considering the following:  
The child's dental and medical history  
The child's age and height  
The type of dental treatment they will be receiving  and amount of work needed
The child's preferences, concerns, or fears  
The parent or caregiver's recommendations  
Are there any side effects from dental sedation to be aware of? 
Common side effects from dental sedation may include:  
Drowsiness  
Minimal to no memory of the dental procedure  
Fogginess  
Headaches  
Dry mouth  
In most cases, dental sedation causes minimal side effects that resolve within a day or so. If parents notice anything out of the ordinary or prolonged symptoms, contact our office right away. 
How to help a child care for their oral health at home 
Parents can help their children decrease their risk for decay and cavities, thus reducing their need for additional dental visits. Consider applying the following tips to optimize your child's oral health:  
Brush and floss the teeth twice daily  
Use mouth rinse when age-appropriate  
Encourage eating nutritious foods and reducing sugar intake  
Remind your child to wear a mouthguard during contact sports  
Attend routine dental exams and cleanings  
Learn more about dental sedation for children in Allen, TX 
If you reside in or near Allen, TX, and wish to learn more about dental sedation for children, contact our team at Cuddly Smiles Pediatric Dentistry & Orthodontics today. Dr. Yvonne Felli will work with you and your family to determine if dental sedation is appropriate for your child and carefully select the most effective level to make their appointments as comfortable as possible.