The Importance of Pediatric Dentistry for Children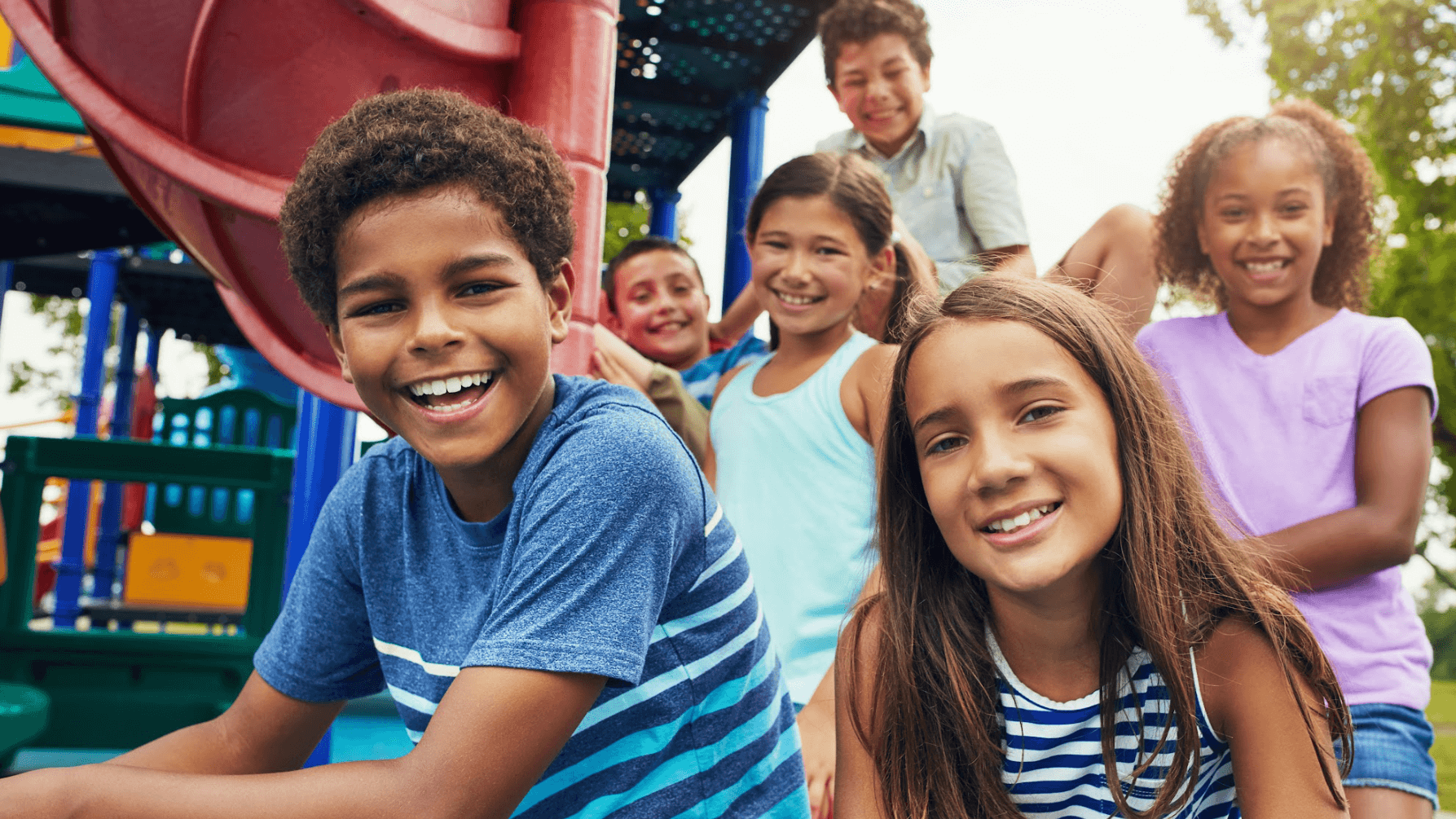 Pediatric dentistry focuses on children's oral health care from infancy through adolescence. It's more than just teeth cleaning and check-ups — it's about ensuring a lifetime of healthy smiles. Dr. Yvonne Felli and her dedicated team at Cuddly Smiles Pediatric Dentistry and Orthodontics in Allen, TX are passionate about providing comprehensive routine dental surgery care and vital treatments for optimal development of children's teeth.
Services offered in pediatric dentistry
Pediatric dentistry encompasses a wide range of services. Regular check-ups are vital to detect any early signs of dental issues from when the first tooth emerges. Cavities can appear as soon as teeth do, so routine dental care for children is crucial. Beyond check-ups and cleanings, pediatric dentists may suggest dental surgery for children, from fixing a chipped tooth to more intensive surgical treatments.
Home care and its role in dental health
While regular visits to the dentist play a pivotal role, much of the work can be done at home. Brushing twice daily, flossing, and maintaining a balanced diet are foundational. However, it's essential to use age-appropriate toothpaste and brush sizes. Parents and caregivers should also monitor and assist younger children with brushing to ensure they're employing the proper technique and not swallowing toothpaste.
Benefits of seeing a pediatric dentist
One of the main advantages of pediatric dentistry in Allen, TX, or anywhere, is the specialized training these dentists undergo. They're not only well-versed in treating children's teeth but also in handling their behavioral aspects and unique needs. Pediatric dentists create a friendly, comforting, and fun environment for kids, making dental visits less daunting. The experiences children have with their dentist in their early years can shape their attitude toward oral hygiene for the rest of their lives.
Choosing the right pediatric dentist for your child
When looking for the best pediatric dentistry for children, it's essential to consider the dentist's qualifications, the clinic's environment, and the range of services offered. Asking for recommendations, reading reviews, and making an initial visit can give you an insight into the practice's approach. At Cuddly Smiles Pediatric Dentistry and Orthodontics, Dr. Felli and her team strive to combine expertise with warmth, ensuring every child feels at home.
The lasting impact of pediatric dentistry
The health of a child's mouth is intrinsically linked to their overall well-being. Pediatric dentistry, therefore, is about more than just teeth — it's about establishing lifelong habits and ensuring children grow up with a healthy relationship with their oral health.
Seek comprehensive care
Dr. Yvonne Felli and her team at Cuddly Smiles Pediatric Dentistry and Orthodontics in Allen, TX believe in creating a solid foundation for oral health. The team ensures that every visit is virtually stress-free by helping parents establish a robust dental home care routine for children and offering in-office sedation if required. They are also proficient in performing laser frenectomy and cater to children as young as three months. Schedule an appointment and trust your child's dental health with a team prioritizing care, compassion, and comprehensive services. Your child's smile deserves nothing but the best.