What Can Fluoride Treatments Do for My Child's Teeth?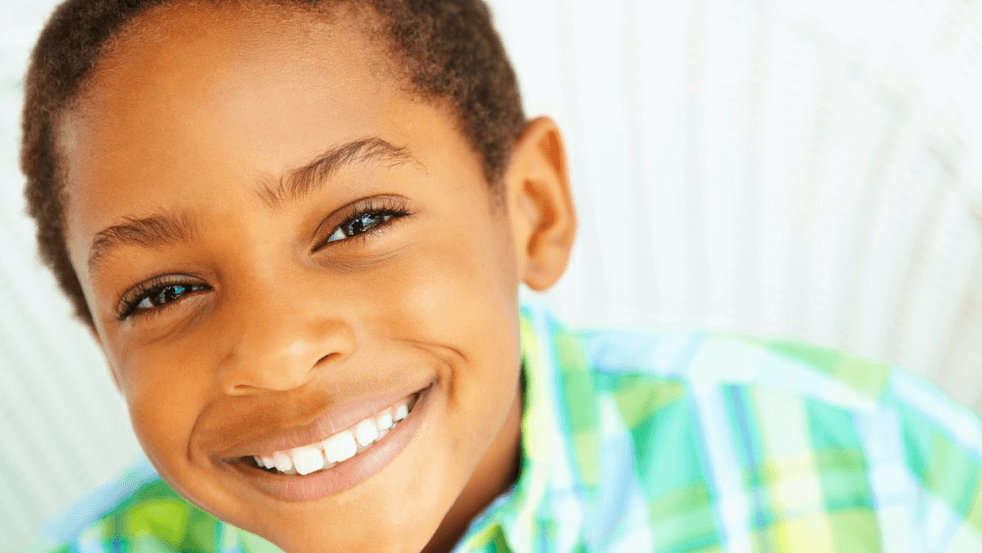 Two of the most common dental issues children deal with are tooth decay  (also known as dental cavities ) and gum diseases. These problems can be harmful to their oral and dental health. There are many ways you can help prevent these issues, including a good oral hygiene routine and treatments like fluoride therapy to prevent dental caries.      

Dr. Yvonne Felli can help you create a plan to keep your child's dental health in good condition. Schedule a consultation with Cuddly Smiles Pediatric Dentistry and Orthodontics in Allen, TX today.  
What are fluoride treatments?  
Fluoride treatments are a type of dental therapy designed to add minerals and strengthen your child's teeth to help prevent tooth decay and cavities. Fluoride is an important mineral that naturally occurs in many foods and liquids in our diets. Fluoride is also added to many toothpaste brands to help fight off tooth decay. Fluoride has many different benefits that include:    
Preventing tooth decay  
Enamel protection from acids  
Improve teeth framework  
Helps enamel become more resistant to bacteria  
Helps reverse the beginning signs of tooth decay 
It has also been shown that towns that are known to add fluoride to the drinking water have a decreased rate of cavities within their population.  
How do fluoride treatments work?  
Dr. Felli works to make every visit to our office as easy and as comfortable as possible. Fluoride treatments are typically done every six months, right after a dental exam. First, your child gets to pick the flavor that they would like to get; then, our team will begin prepping the treatment. This treatment is either a foam, gel, varnish, or liquid. This substance will be applied to your child's teeth and left on for 1 – 4 minutes. This gives the minerals time to be absorbed into the teeth. Fluoride treatments work because the fluoride binds with the tooth structure. This happens when the teeth are developing, helping them become stronger. This makes your child's teeth less likely to have issues due to bacteria and cavities.  
What should I know about fluoride treatments?  
To get the best results possible, it is important to avoid eating or drinking anything for about 30 minutes after treatment. While this treatment does help to prevent tooth decay, it is also important to have a good oral hygiene routine for your child to ensure that their overall oral and dental health is in good condition. This routine should include: brushing at least twice a day, flossing regularly, using mouthwash daily, and attending dental exams and cleanings at least twice a year.  
Where can I get fluoride treatments in Allen, TX?  
Fluoride treatments are a great way to help protect your child's teeth while providing them with many different benefits. This treatment can help prevent cavities while adding minerals needed for strength and structure back into the teeth and many other positive things. With all of these benefits, it is hard to see why you would not want to get your child a treatment that enhances their dental health so much. Dr. Yvonne Felli can help you learn how fluoride treatments can work for your child and their dental needs. Contact Cuddly Smiles Pediatric Dentistry and Orthodontics in Allen, TX today for a full consultation on the overall state of your child's oral and dental health.