What Is Considered Dental Trauma?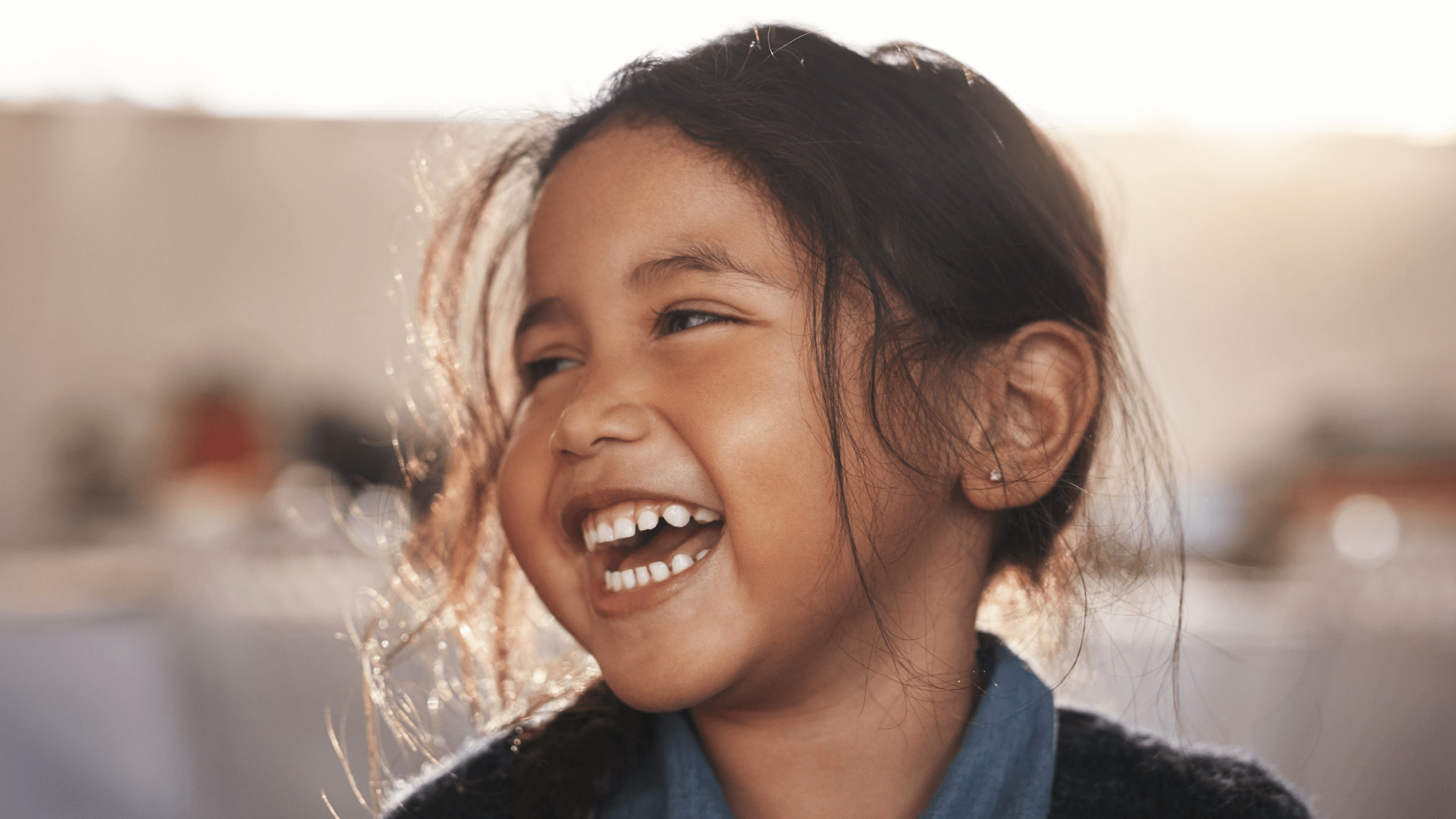 Our dental team at Cuddly Smiles Pediatric Dentistry and Orthodontics in Allen, TX is always here for your child's dental health needs, including when your child experiences dental trauma. Proper dental care is necessary for preserving your child's smile and ensuring its healthy development.
You may be curious about what dental trauma is and how it can impact your child's smile. Our dentists want to share with you what constitutes dental trauma.
Injuries to the teeth
Dental trauma can include injuries to the individual teeth, including when the tooth is cracked or chipped. Cases where a baby tooth has been lost for reasons other than an adult tooth being formed can also be considered an injury. Injuries to your child's teeth can negatively impact the development of a healthy smile; plus, it might be harder for a child's adult teeth to form.
These injuries can occur for many reasons. Sometimes, they may come from a sports injury or falling on the playground. Everyday activities, like eating and chewing, can also be a problem.
Harm to the gum and lips
In some situations, the gums and lips can also be harmed in the dental trauma with lacerations and other cuts. This may include excessive bleeding or nerve damage. The lips could also experience significant cuts and could cause the teeth to become exposed.
The jaw can also be impacted
Some trauma situations may be more serious and can cause the jawbone to become dislodged or broken due to an injury or another form of impact. The jaw requires proper alignment for a child's smile to fully develop, as well as helping to eat and chew properly.
What can be done to determine if there was trauma?
Sometimes dental trauma is easy to notice, but there may be cases where it might be tough to spot. Our expert dentists in Allen, TX can perform a thorough exam of your child's mouth to identify any trauma that might have occurred in the region.
The review process can include using a dental x-ray to review the extent of the damage to the teeth. Today's dental x-rays are easy to use and do not produce substantial amounts of radiation, providing a simple approach to treatment.
A traditional x-ray can also detect any issues in the mandible region to identify if the jawbone is working properly or shows any fractures. You can be assured your child's dental trauma issues can be found as soon as possible through the right solution.
Contact our dentists for help with your child's dental trauma
The anxiety that comes with dental trauma to your child can be substantial, but you don't have to worry when you have a team of dentists on hand to help. Our compassionate and caring dentists at Cuddly Smiles Pediatric Dentistry and Orthodontics in Allen, TX are here to serve all your child's dental health needs. If your son or daughter has suffered from dental trauma, contact us today for immediate care.